The SnapRetail mobile photo app for iPhone or Android allows you to upload photos directly from your phone to your SnapRetail account.
To download the app, either click iOS or Android under Image Solutions or search the App Store or Google Play for "SnapRetail."
After it's downloaded, open the app and log into your account.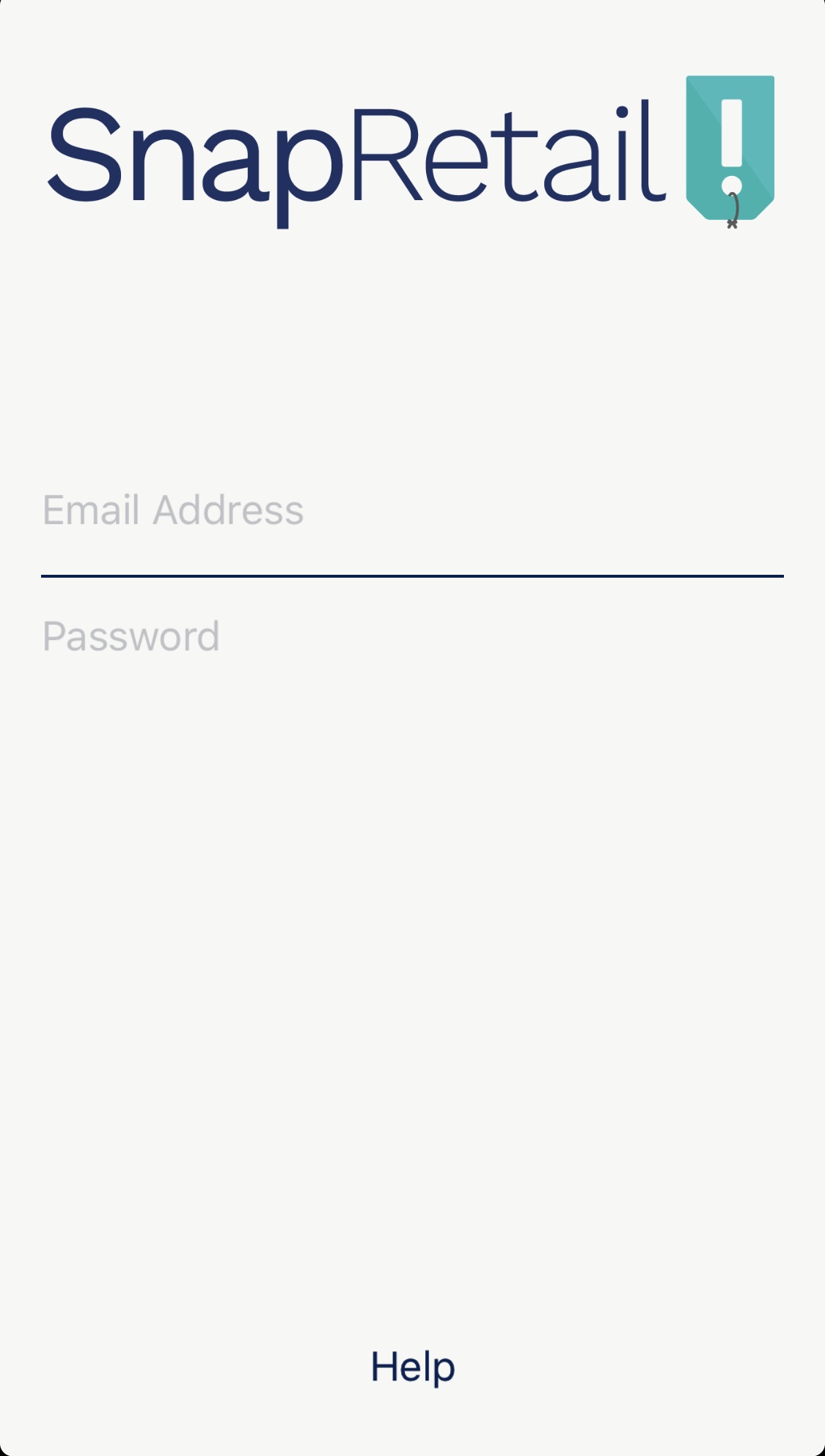 You can add photos to your SnapRetail account two ways with the mobile photo app.
Upload an Existing Photo.

Navigate to Upload Photos.
Choose your image(s) and select Done. The upload process will begin at the bottom of app.
If you are using the iOS version of the app, you can upload up to 10 images at one time.

Take a New Photo.

Navigate to the Take Photo to open your camera in the app.
After you take a photo, you can choose Use Photo to upload the image, or choose Retake to take another photo.

To logout of the app navigate to Logout.
Important Note: Images taken with the SnapRetail mobile photo app will be available in the Images tab of your SnapRetail account, and in the Mine tab when adding an image to any email, social post or website update.