Make your images stand out with our new Advanced Editing Options.  Add filters, crop, add text, add shapes, draw and more. 
1. Select the image you would like to edit and then click Edit Image.
2. Click View Advanced Editing Options
3. Use controls to edit the image, including add filters, add text, draw and more.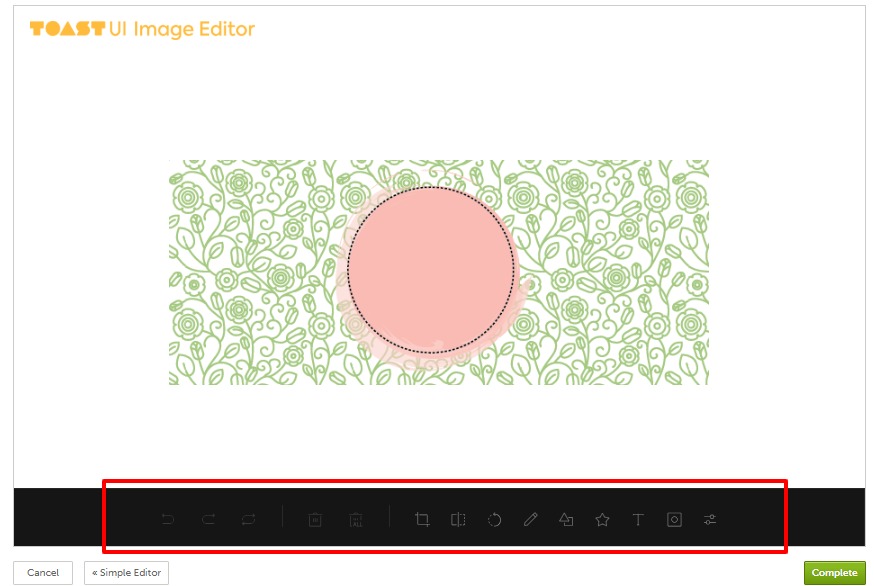 4. Click Complete to return to the email draft.